We offer a wide range of entrance matting systems to meet the needs of our customers. Our entrance mats are designed to help keep your building's floors clean and safe, while also providing an attractive and welcoming entryway.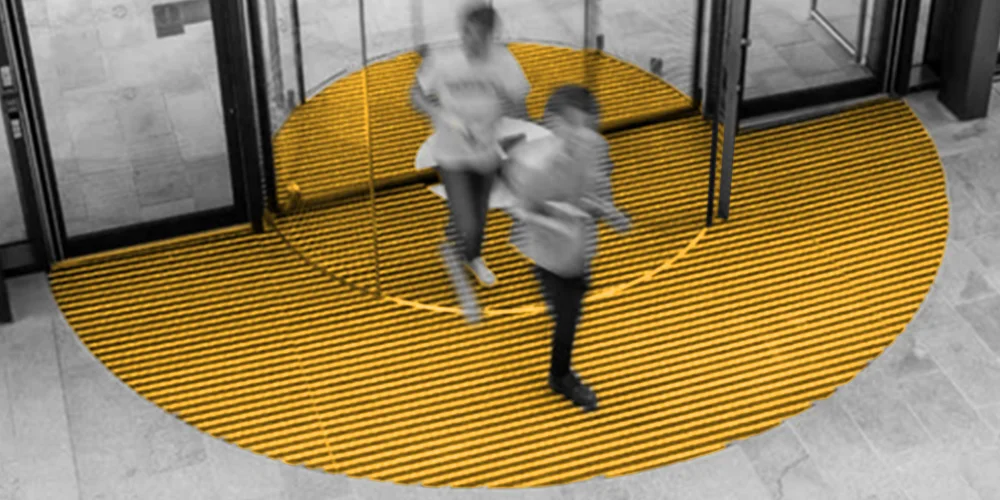 ENTRANCE MATTING SYSTEMS SUPPLIER IN QATAR
We offer both rubber and carpeted entrance mats, with a variety of colors, patterns, and styles to choose from. Our rubber entrance mats are durable and slip-resistant, making them an excellent choice for high-traffic areas. They are also easy to clean and maintain, making them a cost-effective option for businesses of all sizes.
ENTRANCE MATTING SOLUTIONS IN QATAR
For those looking for a more stylish option, we offer carpeted entrance mats from leading brands such as EMCO and Intersystem. Our carpeted entrance mats are available in a range of colors and patterns to match any décor, while also providing superior dirt and moisture trapping capabilities.
WATCH OUR COMPANY PRESENTATION
Explore our waterproofing & coating blogs where we share valuable information & news that we gathered throughout the years.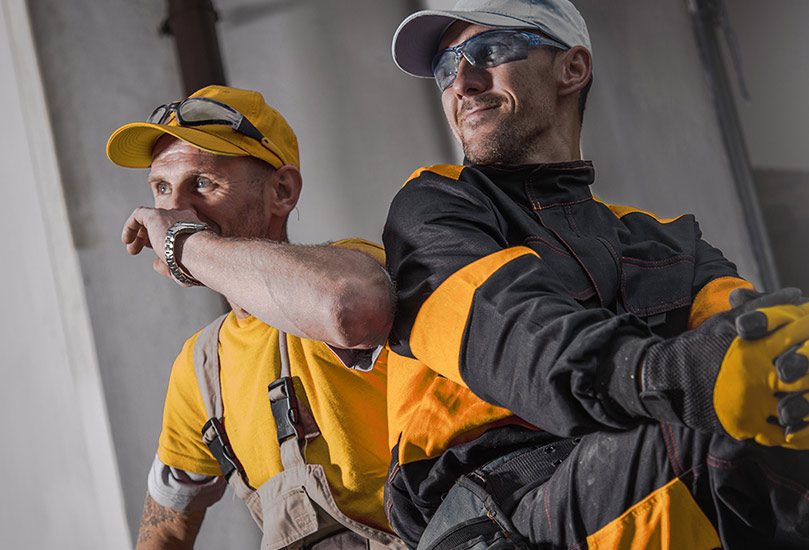 Explore our comprehensive range of building materials, carefully selected to meet the needs of your project. 
LEADER OF ENTRANCE MATTING SYSTEMS SUPPLIERS IN QATAR
In addition to our standard entrance matting systems, we also offer custom entrance mats designed to meet the specific needs of your building. Whether you require a unique size, shape, or color, our team of experts can work with you to create a customized solution that meets your exact requirements.At Bardawil Specialties Qatar, we understand the importance of maintaining a clean and safe environment for your employees, customers, and visitors.
Entrance matting systems are designed to trap dirt and moisture from foot traffic, keeping the interior floors of a building cleaner and safer. They are important for reducing the risk of slips, trips, and falls, protecting flooring surfaces, and maintaining a clean and welcoming environment for employees, customers, and visitors.
The best entrance matting system for your business depends on a variety of factors, including the amount of foot traffic your building sees, the types of shoes worn by employees and visitors, and the overall aesthetic of your space. Our team of experts can work with you to determine the best solution for your specific needs.
Entrance mats should be cleaned and maintained on a regular basis to ensure optimal performance. Depending on the amount of foot traffic your building sees, we recommend cleaning and vacuuming your entrance mats at least once a week, and more frequently if necessary. We also recommend replacing your entrance mats every 2-3 years to ensure maximum performance and appearance.
Let A Bardawil Expert help you